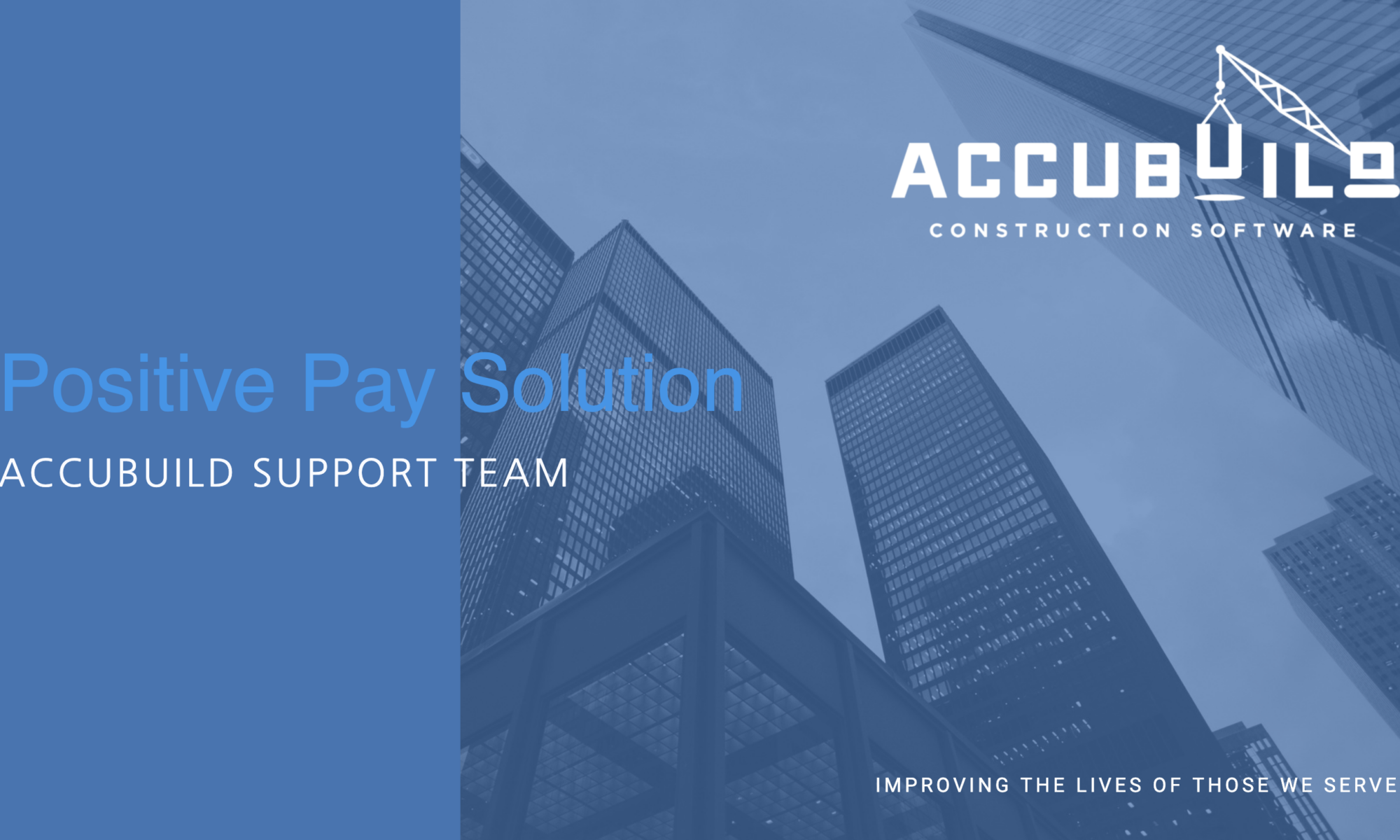 Positive Pay Solution for AccuBuild Customers
Positive Pay is a fraud-prevention system offered by most commercial banks to companies to protect them against forged, altered, and counterfeit checks.  If there is ever an incident with check fraud,  your bank may require you to either change your bank account number or implement Positive Pay. AccuBuild has a Positive Pay solution available in a simple two step process! Step 1: Once configured, our customers can run their Positive Pay ...
Read More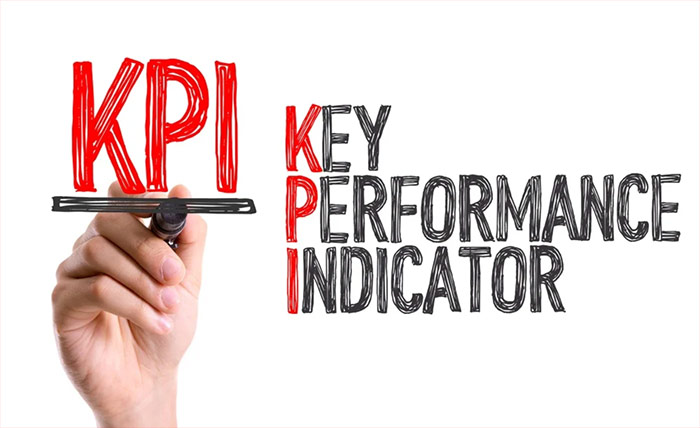 Measuring Key Performance Indicators
Measuring Key Performance Indicators with Dashboards To remain profitable while staying competitive, many construction companies are turning to business intelligence tools to optimize the management of their projects. Two of these tools are Key Performance Indicators (KPIs) and Dashboards. KPIs are measurements, or metrics, that are used to quantify your company's performance in a variety of areas. KPIs can be financial or non-financial and ...
Read More