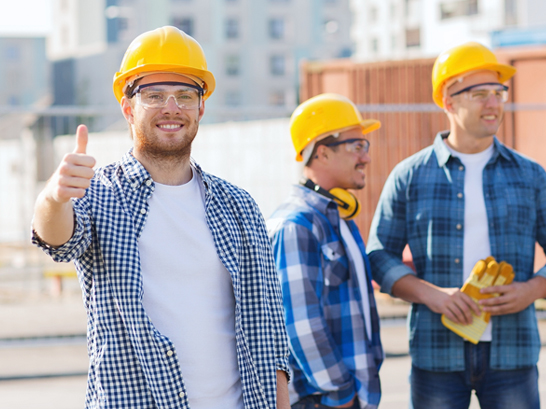 AccuBuild
How do I know if AccuBuild is the right fit?
Unlike other Construction Software companies who are looking for a quick sale, business acquitions, and large numbers, AccuBuild is looking for a long term, successful partnership. Becuase of this, we take time to make sure the software will work for your business, or else we won't sell it.
Learn More

AccuBuild Features
With A|B mobile and cloud services, you can access AccuBuild from anywhere, anytime!
Add A|B Time Clock feature to automatically and accurately track time of every person in the field.

Our Clients
We want you to feel very confident when choosing AccuBuild. Here is a list of a few of our current clients who are realizing more profit with less risk!
View A Demo

Recent Blog Posts
We provide solutions to meet the needs of Executives, Accounting Staff,
Project Managers, and Field Staff.
View all Blogs
About AccuBuild
AccuBuild provides fully integrated, flexible Construction Business Management Software to help
contractors gain a competitive advantage and confidently make faster, better decisions.
Read More