Three Flaws of Entry Level Accounting Software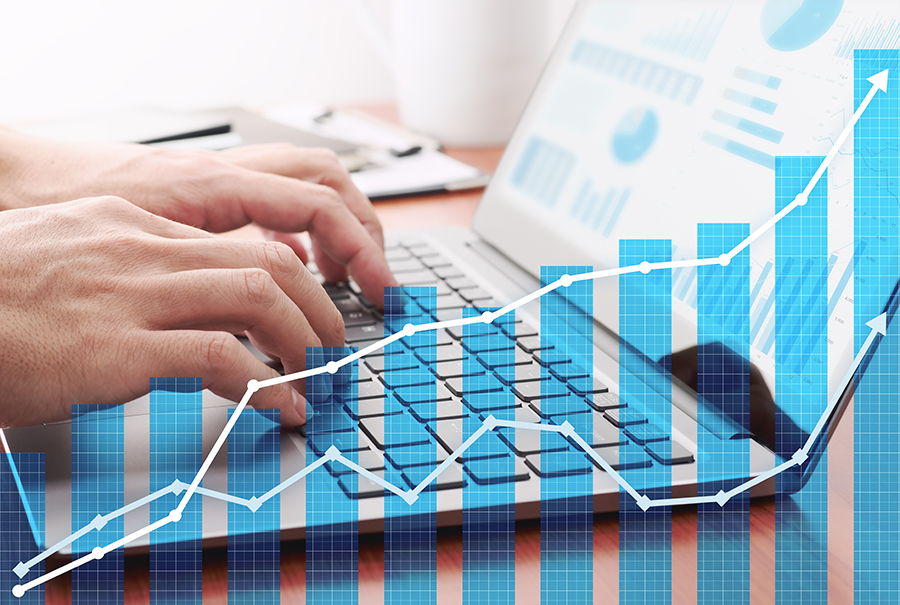 For small start-up contractors, entry level accounting software programs such as QuickBooks Pro or Peachtree are useful tools. However, as work volumes build, these systems become less useful for construction accounting. By the time a contractor reaches $5M or more in annual revenues, financial reporting needs begin to outgrow the capabilities of these programs.
From a construction accounting perspective, entry level software is problematic due to three primary flaws:
1. Lack of internal controls.
As a CPA and auditor, I find it troublesome that entry level systems don't leave an audit trail and that data can be changed without leaving a footprint.
2. Inability to produce a WIP schedule within a fully integrated environment.
To create a WIP using data from QuickBooks or Peachtree, a contractor must export data to another software program. This is a timely process that lends itself to human error.
3. Inability to produce a committed cost report.
I'm a big fan of using committed cost reports and feel they are among the most useful reports to proactively manage a construction company. Unfortunately, you can't produce this type of report using an entry level program.
The Solution: Construction-specific accounting software.
Construction-specific accounting software is designed to produce the data and reports needed to make good business decisions.
These programs are available in many levels of sophistication and price ranges. At my accounting firm, for example, many of our clients use AccuBuild Construction Software, which offers excellent results for an affordable price.
Software like AccuBuild provides the internal controls and audit trails that allow an outside CPA or inside accountant to produce accurate financial records with a great deal of assurance in the accuracy of the data. It also produces a WIP schedule within a fully integrated environment. And it gives contractors the ability to produce committed cost reports to monitor the progress of jobs against the original contract. These are huge benefits over generic, entry-level programs.
I believe that if you want to be successful in the construction industry, you have to give your accounting software the same level of consideration that you give your equipment, tools and material.
Choose a product that provides internal controls, CPA-friendly audit trails and the reports you need to stay profitable.
---
Emilio F. Alvarez is a Certified Public Accountant, diplomat of the American Board of Forensic Accounting and founder of E.F. Alvarez & Company, P.A., a Miami Florida-based firm that focuses on the accounting, tax and consulting needs of construction companies. In addition to being an active member in professional associations such as CFMA, AICPA and CICPAC, Emilio has presented many seminars on the subject of construction accounting and auditing to banks, sureties, governmental authorities and CPA groups. For more information, visit www.efacpa.com or call 305-444-6503.