Stop Buddy Punching…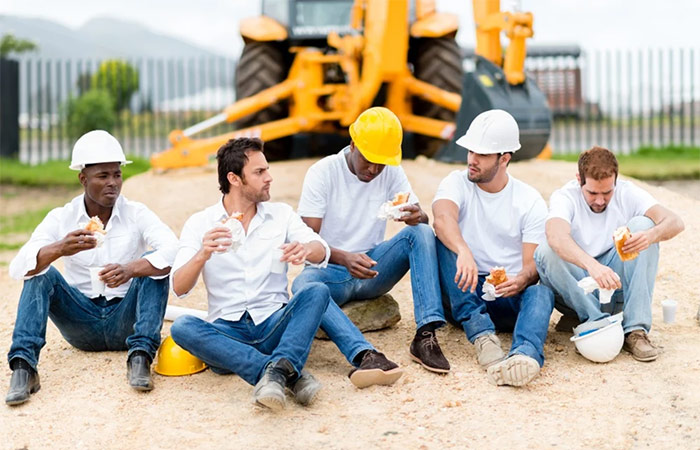 Have you ever had an employee tell you they were on a job site and when you showed up, they were nowhere to be found? Or maybe you questioned the location of your employee when they logged their time? After all, "on my way" to the job site should not be logged as "on the job site" hours.
Watch this short video from our CEO, Josh Stearns, and learn how contractors are using AccuBuild's Mobile Workforce Solutions to stop time theft, "buddy punching", and stay compliant with local labor laws.