New Warranty Claim Filed…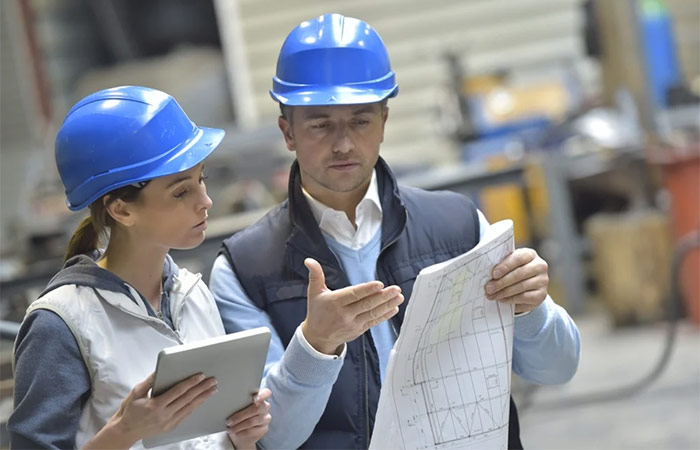 Have you ever needed to debunk a warranty claim, but didn't have the right documentation? Or maybe you needed documentation from your team to make sure a job was performed to your satisfaction?
If you don't have the right documentation, false warranty claims can cost your company thousands of dollars per year.
Watch this short video from our CEO, Josh Stearns, and learn how contractors are using AccuBuild's Mobile Workforce Solutions to protect their business from false warranty claims, and mitigate risk.