High Cost of Using Inadequate Construction Software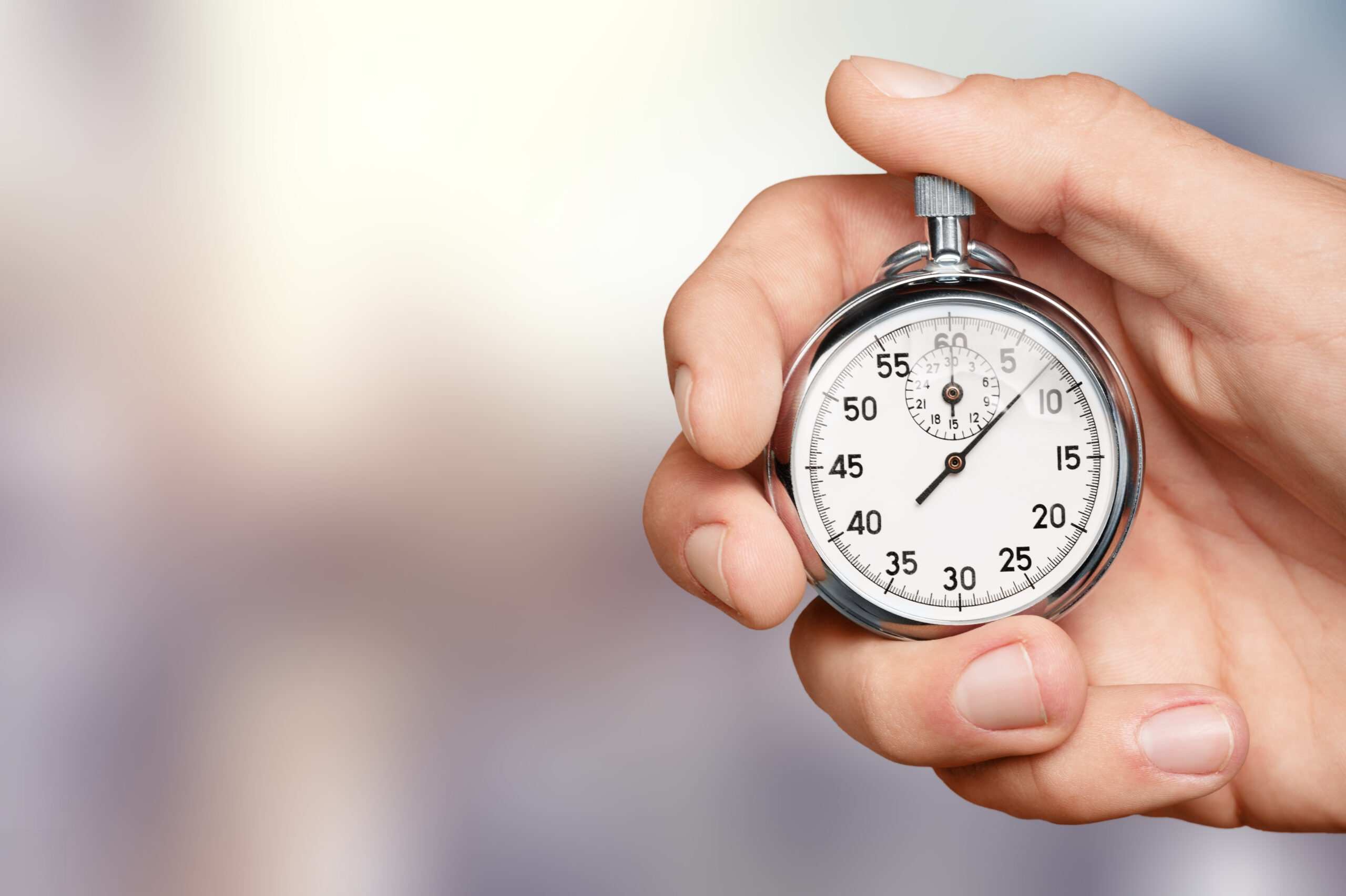 The decision to seek new construction accounting software, particularly for contractors moving up from QuickBooks or Peachtree, is generally driven by the complexity of operations. As your company grows, you require additional functionality with more detailed reporting, particularly in the areas of project management and job costing. This functionality and reporting is vital for analyzing data and making better decisions.
Growth also drives a greater volume of transactions through your accounting system. This can overwhelm lower end software programs, as well as the individuals trying to make a lesser system function at a level it was not designed to reach. Workarounds that add extra time and effort are usually required to perform the transactional inputs needed to get basic accounting done. Plus, any significant analysis must be done using spreadsheets.
In short, using inadequate software shortchanges your entire company – from field operations, to project management, to accounting – and does not allow your staff to maximize their contributions toward your business objectives. To execute quality work on time and within budget, you need timely, accurate and complete data.
Calculating the Cost Savings of New Software
There are several ways to measure the cost-to-benefit ratio of implementing new accounting software. One of the more fundamental analyses you can do is to calculate the amount of time it takes to complete various tasks with your existing software and then compare the amount of time needed to complete those same activities with an alternative software program.
For example, if it takes two hours to do a billing using your current program and 10 billings are prepared each month, a total of 20 hours is required for this activity. Using an alternative program, it may take only one hour to do a billing, thereby saving 10 staff hours every month. Multiply those 10 hours of time by your employee's fully-burdened hourly rate to see the significant cost savings. Even at a conservative $15 hourly rate your monthly savings would be $150 on this one activity.
Now, let's assume that you have at least three similar savings opportunities each month within your operations. Using this same $15-per-hour labor burden, you could easily save $5,000 or more each year by implementing a more robust and efficient system. In the first year alone, this is enough to recover a significant portion of the cost of new software.
Although this analysis does not take into account the additional benefits of using a more complex system with better reports, it is one way to measure the financial gain that can be achieved by moving to new construction accounting software.
---
Danny B. Parrish is President of Parrish Consulting Group, which provides a wide range of consulting and temporary services to construction companies in the areas of accounting, finance, strategic planning, marketing, human resource and information management. A former national president of CFMA, Danny is a frequent speaker at national and regional industry events. His experiences in the A/E/C & Design-Build environment have given him opportunities to serve as an advisory board member for organizations seeking outside expertise and assistance and as a consultant to insurance agencies, software enterprises and accounting firms seeking insight into the construction financial management environment. For more information, call 972-567-2381 or e-mail dbparrish@msn.com.