Contract Billing Rejected!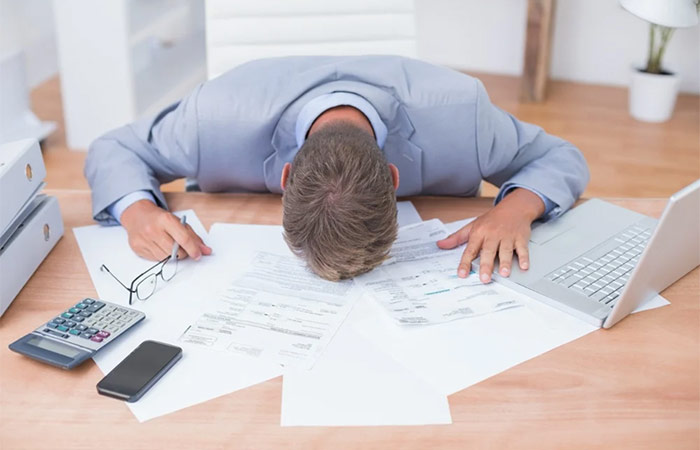 It's Friday, and you just processed payroll. You're ready to hit the road for your weekend vacation and you get this message on your screen "Contract billing rejected – certified Payroll and Daily Field Reports don't match". Now begins the guessing game at figuring out where the error lies.
Did you know that AccuBuild's Mobile Workforce Solutions can ELIMINATE this problem for you?
Watch this short video from our CEO, Josh Stearns, and learn how contractors are using AccuBuild's Mobile Workforce Solutions to avoid rejected contract billings and accelerate cash flow.