Benefits of Integrating Project Management, Document Management and Accounting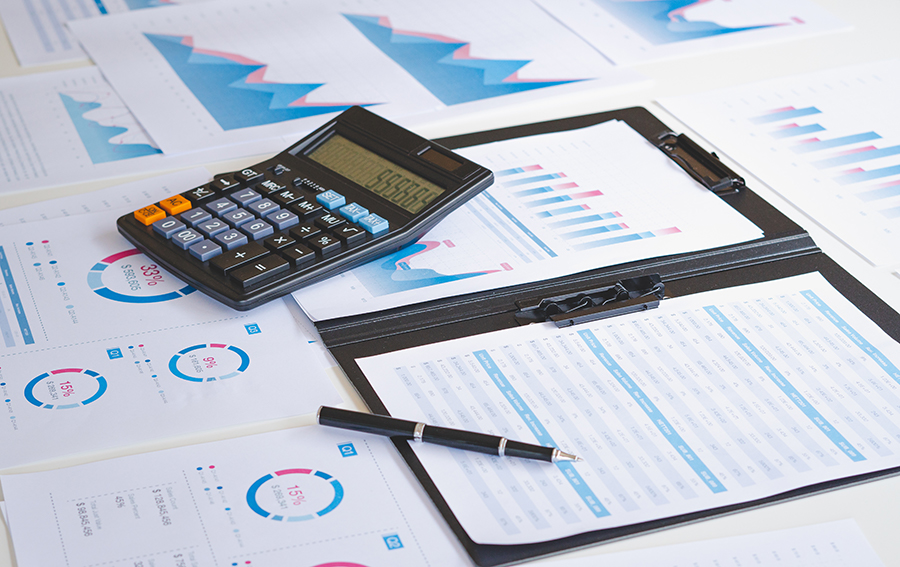 One question that many construction company owners and managers ask me is: "Should our project management software be integrated with our accounting and document management programs?"
My answer is always a resounding, "Without a doubt!"
To understand my response, let's look at the role of accounting software in the construction firm. Simply stated, construction accounting software handles the financial aspect of managing construction projects.
For example, your accounting system should contain a list of jobs along with the contract breakdown and budget. This most basic information is crucial to achieving insight into data such as estimates vs. actual cost and cost-to-complete figures. 
When your accounting and project management software are integrated, the data that creates this information is entered once and automatically populates both programs. The resulting workflow benefits include:
the elimination of duplicate data entry,

a decrease in human error associated with managing two separate programs, and

a single database for contacts such as vendors and customers.
A Unified Team
But there's another benefit to integrating your accounting and project management that is often overlooked: the benefit associated with bringing your entire team together using a single, standardized system.
By unifying your accounting and operations staff, your company will be in the ideal position to respond quickly when the need arises. 
Here's one example of how this integration helps: Change Orders entered into your project management software flow – in real time – directly to your accounting system. This reduces the time needed to collect supporting information and ensures that approved changes get billed as soon as possible. As a result, cash flow is directly affected – in a positive way!
Now, let's see what happens when you add document management as an integrated element of this single, unified system. 
A Digital Document Database
Adding integrated document management to your unified accounting and project management system closes the loop on profitable construction management.
As you know, project management requires sending, receiving and tracking piles of paperwork such as RFIs, change orders with field approval, submittal packages, project closeout items and so forth. These documents can be accumulated in a variety of different forms, from email and snail mail to fax transmissions and hand-written documents. 
In fact, construction projects generate so much documentation that not having a fully integrated document management system could cost you time and money. For instance, lost or misfiled change orders leave money on the table. And in the event of an audit or litigation situation, digging through paper files for appropriate documentation takes time that you probably don't have to spare!
With an integrated document management program, you'll have a digital database for storing, tracking and retrieving every email, digital file and paper file that comes through your office.
Value: Without a Doubt
Once you understand the value of integrating your construction accounting software with your project management and document management systems, my original answer makes perfect sense – without a doubt!
---
Josh Stearns is Vice President of Sales & Marketing at AccuBuild. He can be reached by email at josh@accubuild.com or by phone at 800-728-6853 x801.