3 Ways AccuBuild Tailors Our Software For Your Unique Business Needs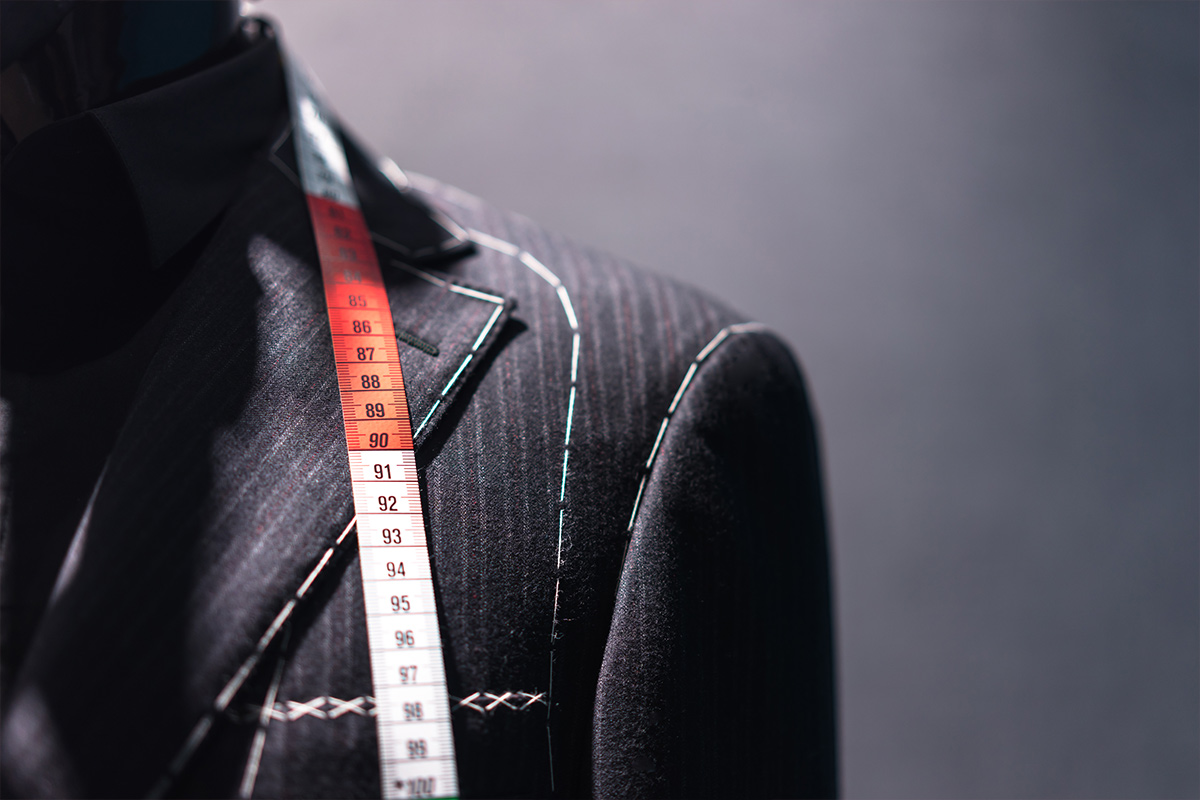 Forks. Running shoes. Garden hoses. These things work perfectly "right out of the box". Or at least they should! But construction accounting and ERP software? Well, that's a little different. That's why AccuBuild tailors our solutions to meet your needs.
The real issue is complexity. If you look at your team, your workflows, your jobs – these are all unique to your company. No other company deals with exactly the same mix of demands that you do in your business.
And because of that, it's very unlikely that a standard "out of the box" accounting or ERP software will meet your company's needs. Maybe it will cover 80% of your unique demands. But that's not good enough.
At AccuBuild, we cover 100%.
How we achieve that is by listening to your requests, and building the features you need. And doing it quickly!
Here is Daniel L, president of a mid-market construction company in California:
Accubuild provides us with tailored solutions that we could not get from anyone else. Other companies put your software special requests on a list, which typically ends up in the trash. Accubuild will listen to your request, give you a price for the solution, and build it. It's awesome. We can more accurately see where we are on our projects – Our way. They have a real special team that meet our needs. – Daniel L.
Common Ways We Tailor Our Solutions
There are a number of ways we tailor our solutions to fit your team, your workflows, and your business.
1. Integrations
"Integrations" is a software development term for making one software work with another. AccuBuild develops integrations to make sure our software always works with your other software tools. Our goal is to provide our customers the best overall solution. Our goal is not to sell you more modules of AccuBuild.
2. Reporting
AccuBuild software is highly flexible so that you can generate reports the way you want. We even have our own report writer built into the software, which allows you to easily modify reports on your own. We don't use a hard-to-use 3rd party software like Crystal Reports, we have our own easy-to-learn, built-in report writer to make it easy for our customers to make their reports look the way they want them to, along with all of the forms and documents generated by Accubuild.
3. Configuration
AccuBuild has many unique ways to configure the software built into the system. From sophisticated union setups in payroll, to unique routing and approval processes for accounts payable, to custom billing options by customer in job billing, plus many more…..
Schedule a Discovery Call
If you would like to find out how AccuBuild can uniquely solve your construction software needs, schedule a "discovery call" where we can learn a bit more about your business and answer your questions.